Fragment-based drug discovery (FBDD) is one of the mainstream strategies for lead discovery and optimization . Currently, more and more compounds have entered the clinical stage based on this approach.  Creative Biostructure  has established a MagHelix™ FBDD Platform for early drug discovery, which covers advanced biophysical detection instruments, such as the X-ray single crystal diffractometer, high-performance nuclear magnetic resonance (NMR) instrument, and surface plasmon resonance (SPR) instrument. With the FBDD platform, we can provide customized drug discovery solutions for a wide variety of disease areas and therapeutic targets, including complex targets involving protein-protein interactions (PPI).
The Theory of Fragment-based Drug Discovery
Conventional drug discovery relies heavily on high-throughput screening (HTS) . The fragments of the active compound obtained by HTS often cannot bind well to the sub-cavities of the target protein. Moreover, the optimization of a single segment often affects the whole molecule and even leads to the loss of activity. However, FBDD aims to assemble the fragments that are specifically bound to each sub-cavity with appropriate linkers into a compound with high activity. Therefore, drugs designed by the FBDD approach are characterized by high activity and high selectivity.
Advantages of Fragment-based Drug Discovery
The probability of finding active small molecules is higher.
The designed drugs has higher activity and selectivity.
Reduce drug development costs. Screening a fragment library consisting of several thousand fragments allows exploration of a much greater chemical space than screening a million-level compound library.
It is possible to find hit compounds targeting complex targets. The advantage of the FBDD approach in identifying weakly bound fragments facilitates its targeting of PPI targets with flat binding pockets.
How Our Fragment-based Drug Discovery Platform Works
Creative Biostructure  follows the basic procedure of FBDD, namely construction of fragment library, screening of active fragments and structural optimization of fragments, and performs customizable fragment library design , fragment-based screening (FBS) , as well as fragment-to-lead  solutions for FBDD. The following is our integrated FBDD platform covering the entire process: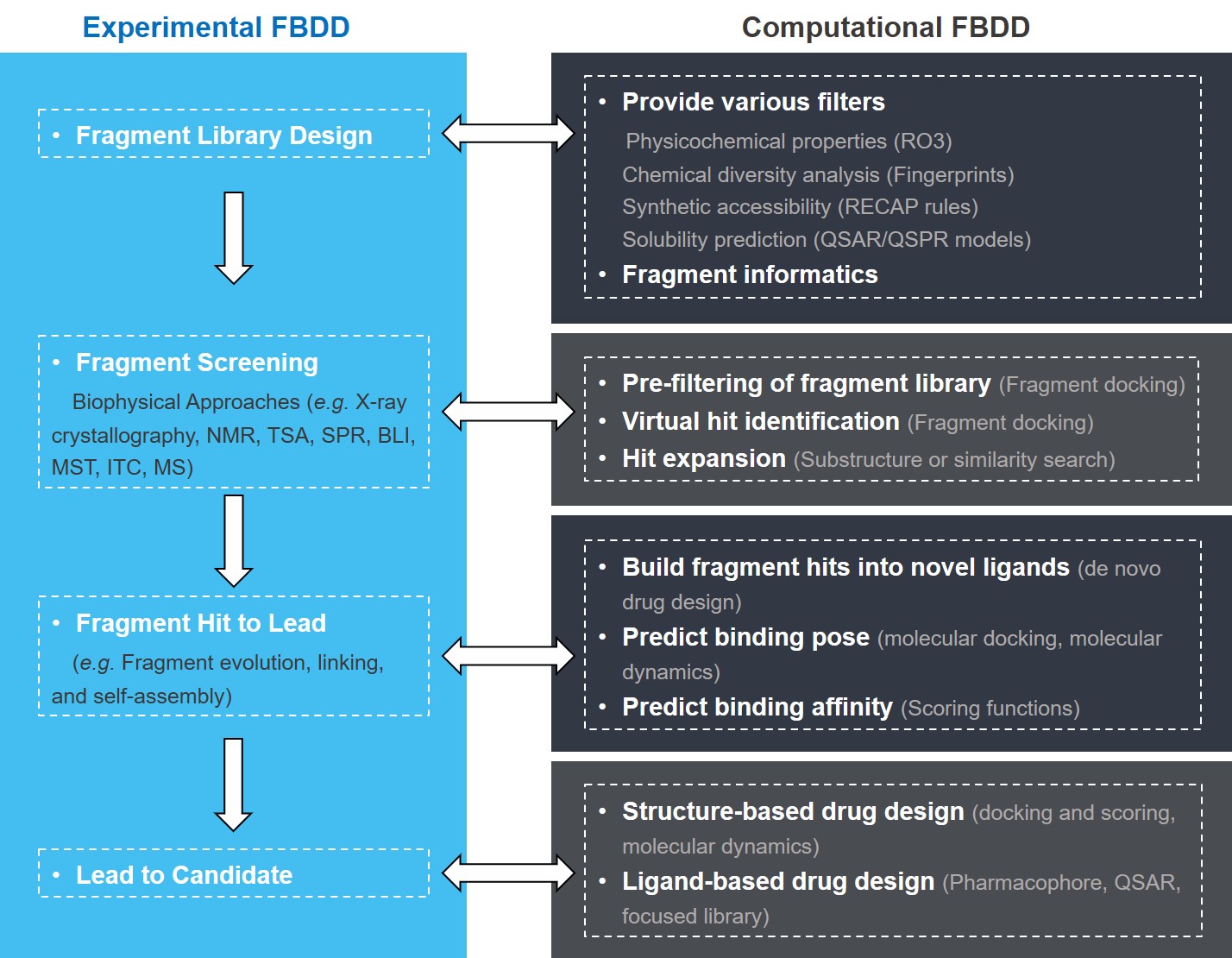 Figure 1. Our Fragment-based Drug Discovery Platform.
The design of our FBDD fragment library follow the 'Rule-of-Three' (RO3) and the fragment library size is considered according to the selected screening method. We also provide various orthogonal biophysical approaches  to confirm the exact binding fragments, such as X-ray crystallography, saturation transfer difference (STD) NMR, cryo-electron microscopy (Cryo-EM), thermal shift assay (TSA), surface plasmon resonance (SPR), bio-layer Interferometry (BLI), isothermal titration calorimetry (ITC), microscale thermophoresis (MST), and so on.
As an expert in the field of structural biology, Creative Biostructure  has rich expertise and experience in evolving active fragments screened out from a fragment library into a potential lead compound based on the three-dimensional structure information of the target protein.
Creative Biostructure  welcomes scientists from global academic institutions, biotech, and pharmaceutical industries with need for lead discovery to utilize our FBDD platform to generate leads of higher quality.
Reference
Van Montfort R L M.; et al . Current perspectives in fragment-based lead discovery (FBLD). Essays in Biochemistry . 2017, 61(5): 453-464.
Related Sections